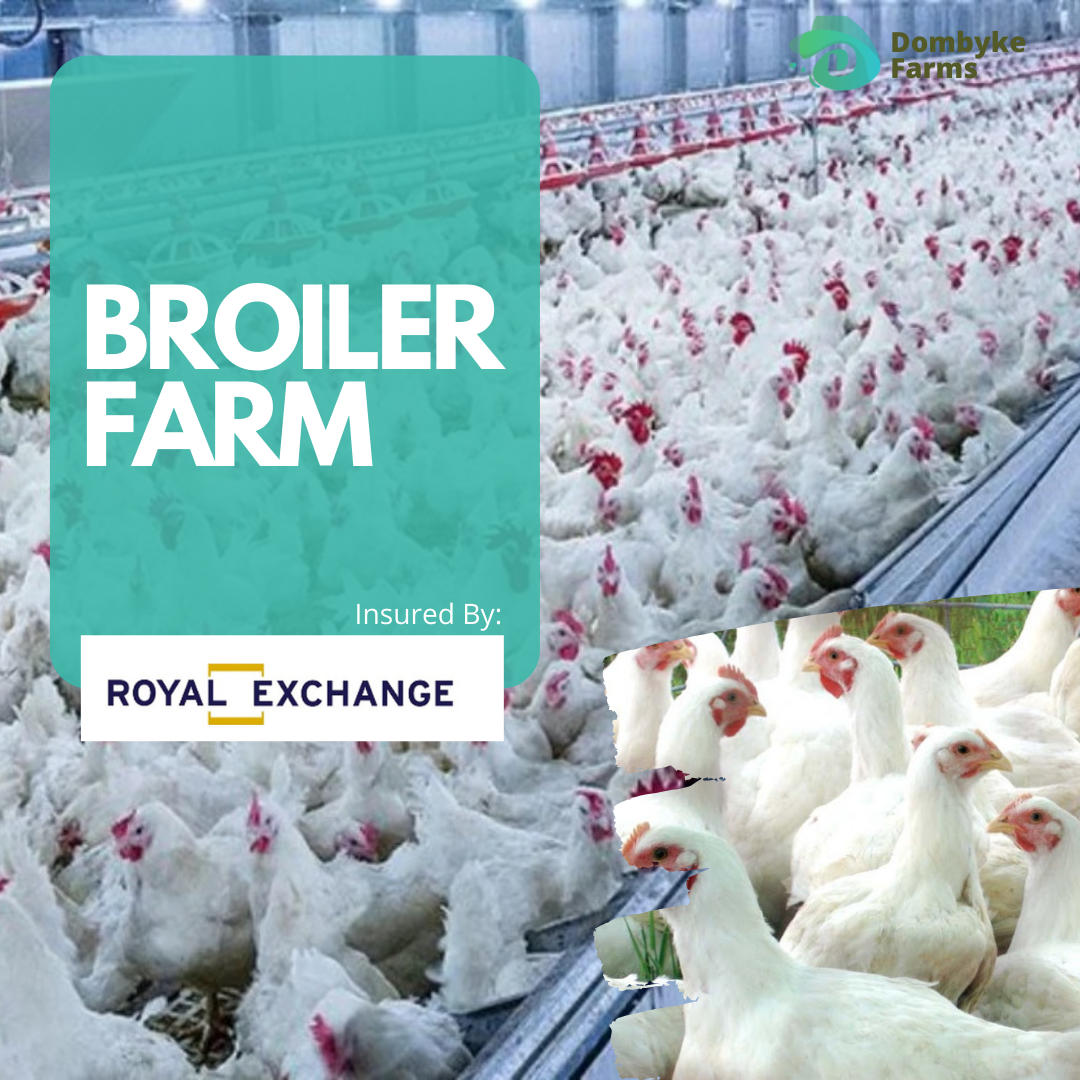 Farm Description
Nigeria's poultry sector is over N5 trillion Naira annually (Only Broilers and Layers are taken into consideration here). Broilers market alone is over N3.8trillion.
Nigeria is one of the most rapidly growing countries in the world, with an 80% population increase expected by 2025. Lagos, the country's commercial capital and nerve centre, is predicted to be the world's fourth most populous city by 2050. It has an urbanization growth rate of 16%. The Lekki region is one of the most dynamic growth regions in Lagos State, with potential to accommodate a population of around 3.4mn.
Though, Nigerians consume about 1.5million tonnes of Chicken, about 1.2m tonnes are smuggled. Notwithstanding the demand figure, per capita consumption of chicken is still very low at 2.5kg in Nigeria, when compared to Brazil and South Africa at 30kg and 40kg.
Dombyke Farms is playing in the Poultry industry to contribute her quota in bridging the supply gap by producing healthy and affordable chicken to Nigerians.
By sponsoring a Broiler Farm slot, you will be part of the efforts in making Nigeria sustainable in healthy chicken production as well as reducing unemployment in the country.
Chicken is the most important food for malnourished people who have undergone surgery, and people with very weak immunity. Chicken meat is an excellent prevention of heart attack and stroke, nourishes the skin, hair and nails with its beneficial components, normalizes metabolism and increases the stability of the nervous system.
Chicken is an excellent source of white meat that helps to:
• treat anemia
• support psychological health
• protect eyesight
• support body cells and tissues
• boost immune system
• support oral health
• support nail health
• balance cortisol hormones
• support cardiovascular health
• prevent seasonal cold
• support weight loss
Insured by Royal Exchange Plc
Broiler Farm
Returns 28% in 10 Months
141 Units Available!
---
Number of Unit
*drag range to enter the number of farm units to see the Return on Investment
Sponsorship
₦
80,000
Return on Sponsorship (28%)
₦50,000
Total Payback*
₦80,000
*Subject to transaction cost at checkout.
Sponsorship and Return
You can sponsor as many Farms as you want. The more farms you sponsor, the more sustainable Nigeria will be in food production, the more employment you create and the more your Return on Investment (ROI)